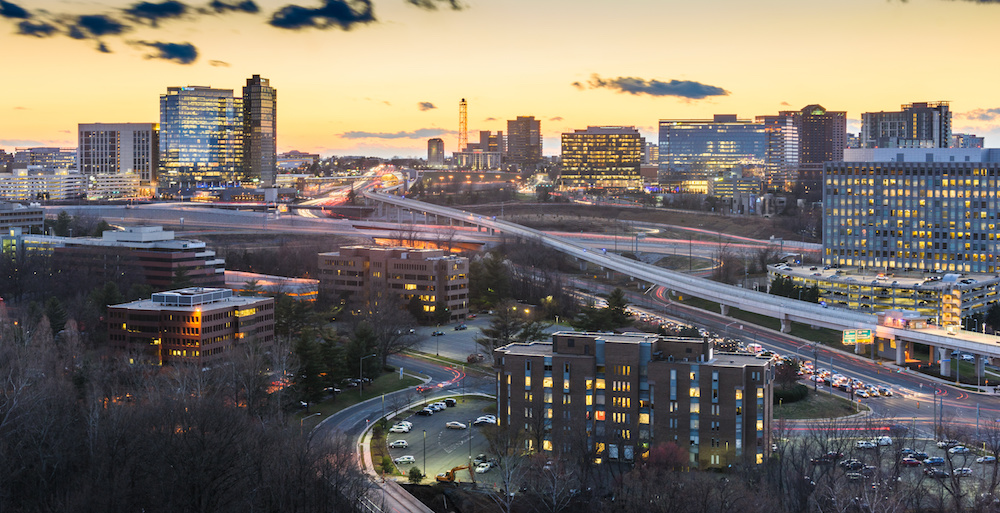 THINKING ABOUT SELLING YOUR COMPANY?
IT ALL STARTS WITH YOU.
---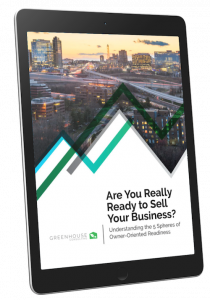 If you're reading this, then the notion of selling your business is on your mind. You grew it from a time when all you had were ideas and aspirations. Now it has become a possibility real enough that you're taking the steps to consider what a sale might look like. The questions are many, but the fact that you're asking them may mean you're ready to start the process. But being ready in your mind and being ready for the transaction are two very different things. 
So, two key questions that really matter when it comes to selling your business: Are you truly ready? … Is the company truly ready? 
As advisors to business owners we have witnessed the good, the bad, and the ugly of sell-side transactions. This guide is meant to be a helpful tool as you move ahead with what is likely to be both the biggest decision and the most important initiative of your professional life. The following pages will take you through what we call "The 5 Spheres of Readiness," each section containing key questions that you should answer to gauge the company's readiness for sale.
Some answers will be tough to find and a number of them may lead to more questions. But ultimately, the readiness work done here begins the process of maximizing the enterprise value of your company and improving the probability of a successful exit. Are you ready?