Executive & Management Advisors
We meet you where you are as a business owner, CEO or senior executive. We help you gain the clarity you seek about the future and develop the strategies you need to take the company to a better place. Then we roll up our sleeves and help you and your people get there!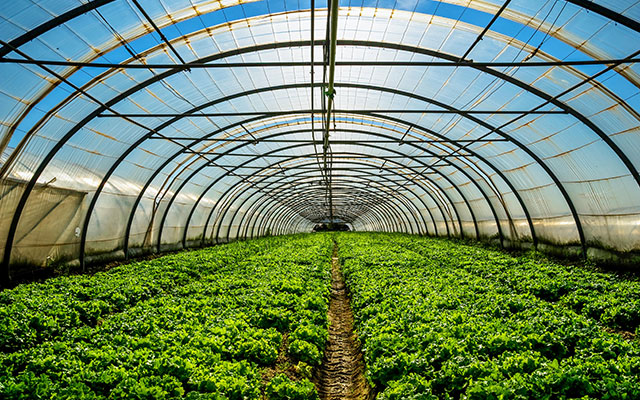 Enter the Greenhouse
Good gardeners work to find the right mix of soil, water, climate, and nutrients to optimize the growth and health of plantings. Similarly, Greenhouse Consulting helps small to mid-size companies and other organizations create the right conditions for growth and well-being.
Why We Started Greenhouse
All of our principals and consultants have global consulting firm experience working with Fortune 500 companies and large government agencies. What brought us together at Greenhouse was the realization that it's much more fun and satisfying to work with more entrepreneurial businesses. We love the culture, the speed of action, and the energy level!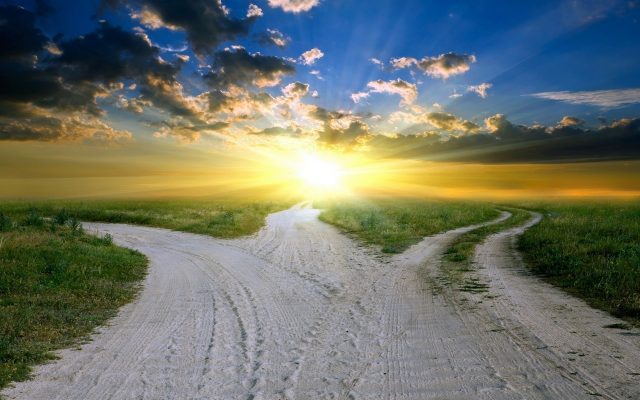 A Number of Paths for Growth
At our core, we are a true management consulting firm, helping clients think big thoughts, clarify their landscape, develop new strategies, and address difficult challenges.
Contact us today to find out what we can do for you
Growth in Action
Client Success Stories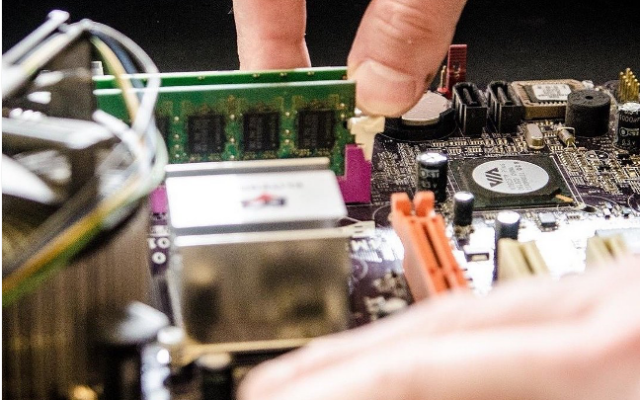 Federal Consulting & IT Contractor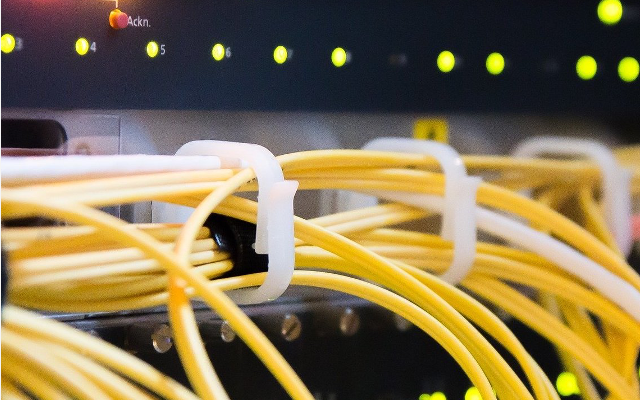 Technology Consulting Firm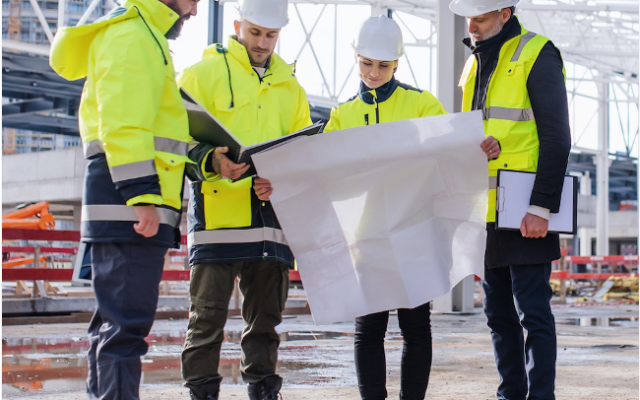 National Engineering Company